Ditch the ordinary, embrace
extraordinary
We create websites that push boundaries, pixel by pixel.
Why First Impressions Matter
If your website is ugly, doesn't work properly (or both) you are going to miss out on customers and money.
We can fix that.
You were proud to show people your website?
Your website brought in more customers?
Your website enhanced your marketing efforts?
Your website streamlined business operations?
Your website design stood out against the competition?
As a strategic creative agency, we don't create websites that just look good. We create websites that solve problems.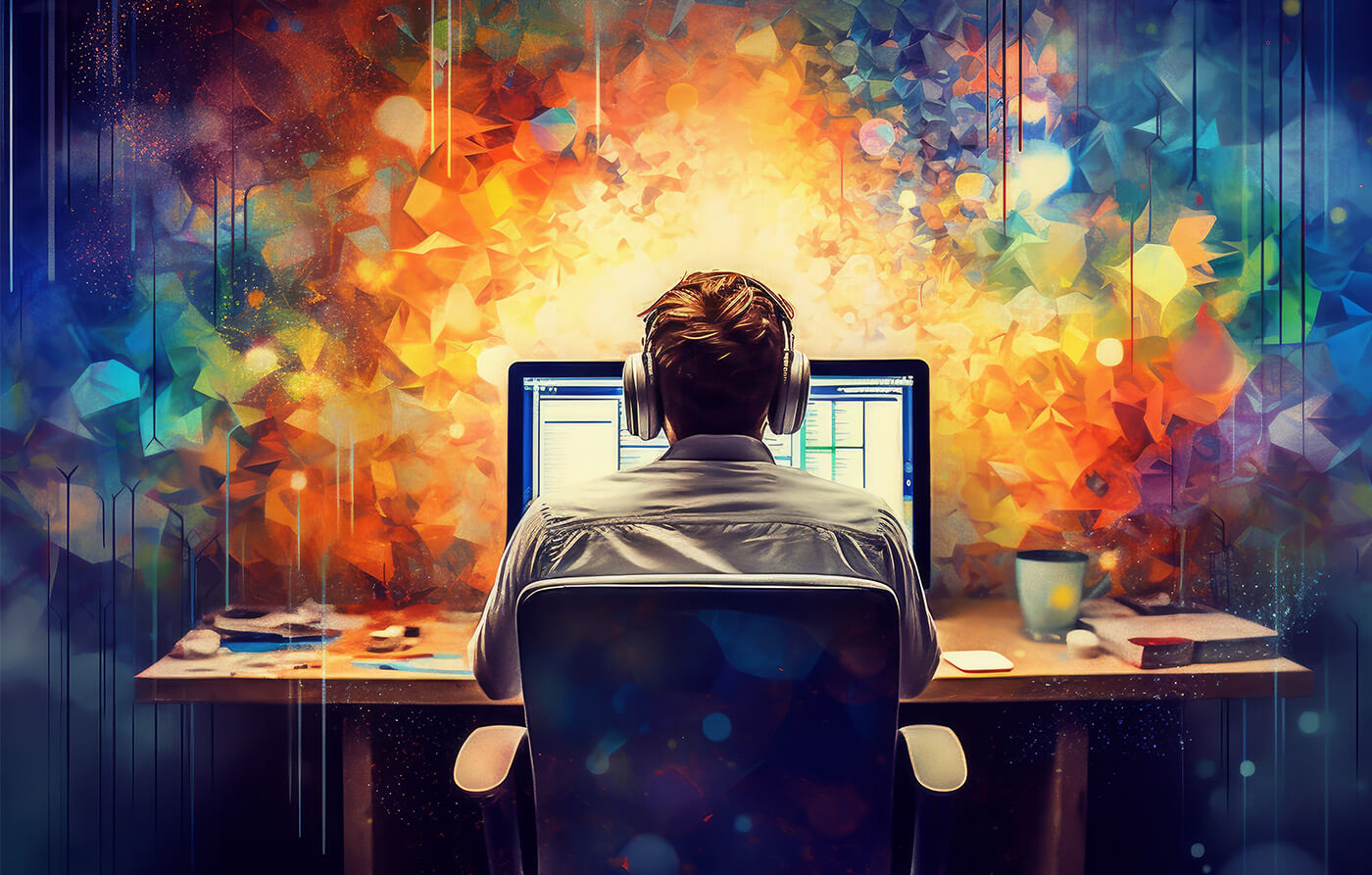 Projects Done Right & Completed On Time
You don't have time to waste. We respect that. When you work with us, your project is our top priority. We get the details right and consistently complete projects on time.